News
Published: 08 August 2016
Hits: 1520
The Mystery Of Woolley Mountain is a new otherworldly point and click adventure for PC (Windows - DRM-free) and MAC (OSX DRM free), featuring five renegade audio scientists in their quest to rid Woolley Mountain of an evil witch.
If you loved The Secret Of Monkey Island, Day of the Tentacle, DiscWorld, Space Quest, Trap Door, Phantom Tollbooth and Chorlton and the Wheelies then continue reading my friend....
The game is based on a series of characters collectively known as the Helmholtz Resonators that exist in many forms of media already, with this being their first foray into the gaming world.
Add a comment
Read more: Mystery Of Woolley Mountain - A New Point & Click Adventure
Published: 14 July 2016
Hits: 2108
Agony Remake:
Amigans and fans of horizontal-scrolling shumps will be interested to know that a freelance comic artist has taken it upon himself to produce an unofficial remake of Amiga classic Agony. It's still in the early stages of development, but you can take a look at it now with a free playable alpha-demo hosted up on Game Jolt.
Add a comment
Published: 14 July 2016
Hits: 1105
Nintendo is relaunching the original NES, complete with HDMI and 30 built-in games.  
Seasoned gamers looking to relive their glory days will soon have an all-new reason to do so thanks to Nintendo. On Thursday the company announced the upcoming re-launch of the NES—yes, the original Nintendo Entertainment System is coming back, albeit in a much smaller form factor.
Add a comment
Published: 13 July 2016
Hits: 1190
Mega Visions – Welcome to a new kind of SEGA magazine
The Official Dreamcast Magazine, SEGA Visions, Mean Machines Sega ... these are just a few of the classic SEGA magazines from days gone by. It seems so long ago that there was a dedicated SEGA magazine we could call our own, but the time has come for SEGA fans to get their very own magazine once again!
Add a comment
Read more: Mega Visions – Welcome to a new kind of SEGA magazine.
Published: 12 July 2016
Hits: 1317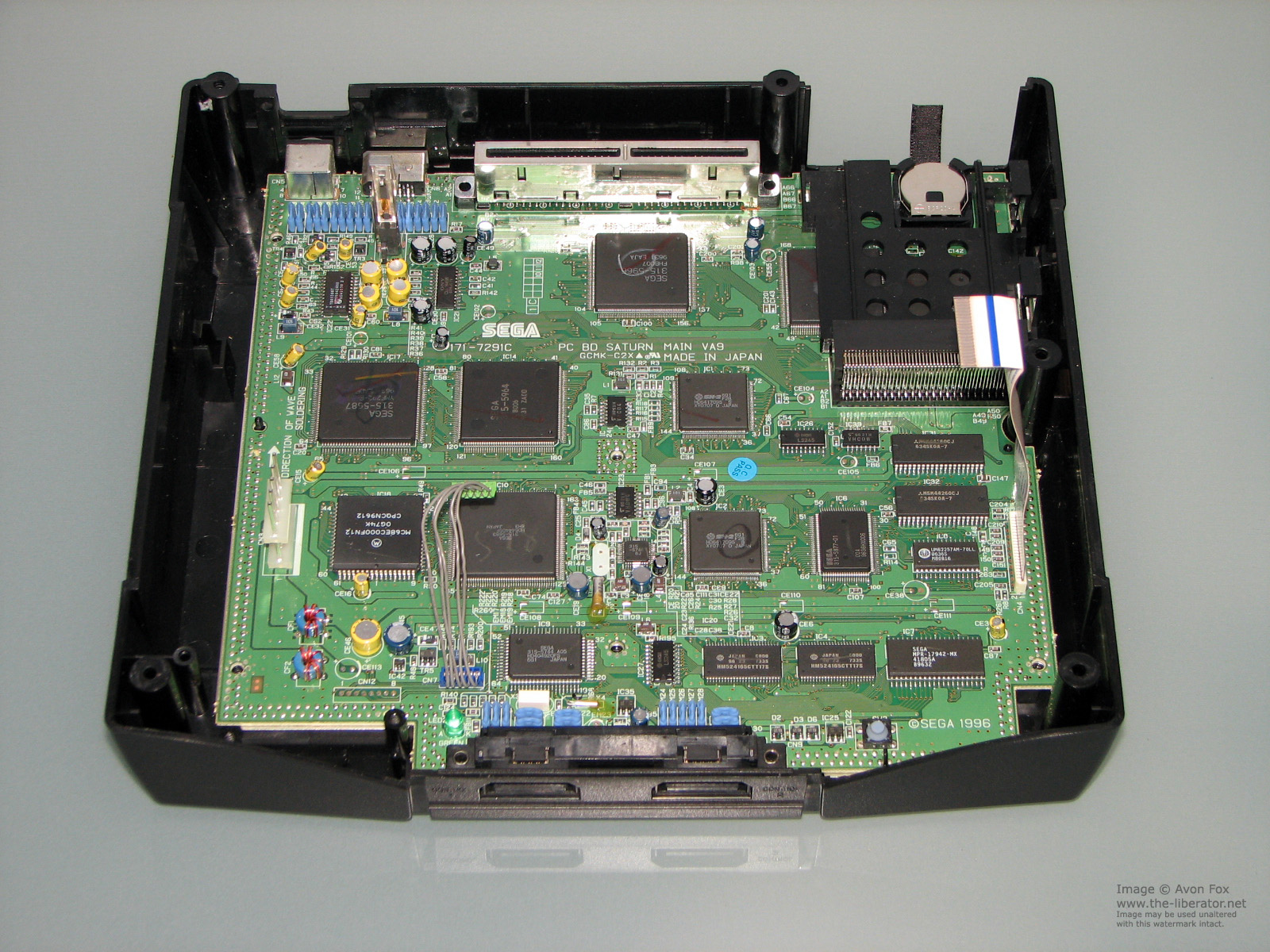 Sega Saturn unravelled after 20 years
The Sega Saturn has been deemed not only one of hardest consoles to program software for, but also emulation of this system has been tricky for quite a few people wanting to get the very best out of this machine. With consoles of all types and sizes now moving into their twilight years certain elements of these machine are beginning to fail quicker than others, examples of say the CD lens beginning to stop reading discs, or power strips weakening etc. causing your lovely console to bow out before its time.
Add a comment